We Are Strong Advocates for Health and Wellness.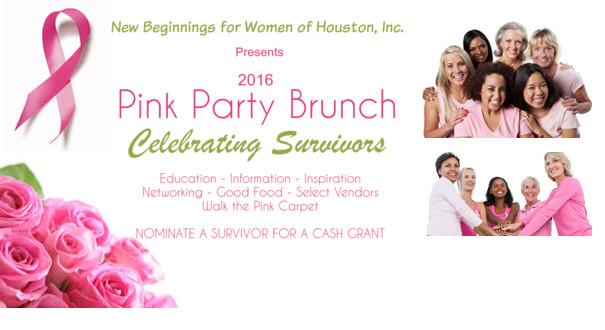 Pink Party Brunch: Celebrating Survivors
If you know a Survivor who deserves to be honored, write a short letter and tell us why. On Saturday morning, October 22, at our Annual Breast Cancer Awareness event, "PINK PARTY BRUNCH," we will give away cash grants ranging from $100 to $500. Mail your nominations to: Nominate a Survivor, P.O. Box 924992, Houston, Texas 77292, or email info@newbeginningsforwomen.net. Nominations must be in no later than Friday, October 7, 2016.

PINK PARTY BRUNCH

Saturday, October 22, 2016
10:00 a.m. - 1:00 p.m.
White Oak Conference Center
7603 Antoine Drive
Houston, Texas 77088
Register at www.pinkpartybrunch2016.eventbrite.com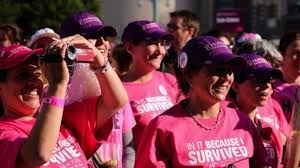 PINK PARTY BRUNCH - October is Breast Cancer Awareness Month and Pink Party Brunch is a fun, inspirational, educational event designed to celebrate survivors and motivate women and men to make healthy lifestyle choices. Click the link below to register and get more information.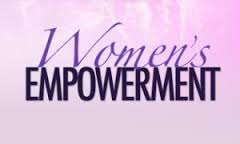 LEARNING TO LIVE: QUARTERLY BREAKFAST AND LEARNING CIRCLE - This is a series of events designed to empower women in the areas of health and wellness, financial management, time management, conflict resolution, building and preserving healthy relationships and other areas that promote a strong, productive lifestyle in the home, workplace and in the community.