Women who depend on the support of charity organizations have a tremendous need for assistance in many forms. Contact this organization and find out how you can help to make someone else's life a little brighter.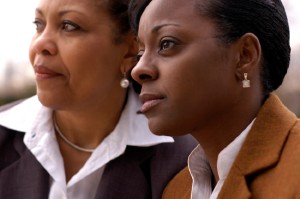 Contact these organizations and find out how you can help build our future through our children.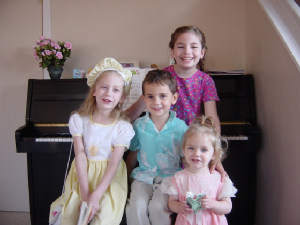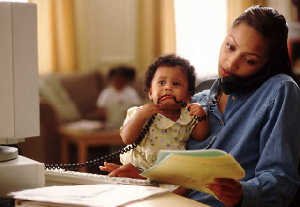 Check out these stress and depression related links.
Stress Reduction Tips
Smile at someone.
Help someone.
Learn something new.
Give in occasionally.
Don't put things off.