We're Publishing a Cookbook!
Our latest way of recognizing and honoring survivors is by publishing a new cookbook, Breast Cancer Survivors' Recipes for the Soul.
New Beginnings for Women of Houston is requesting that Breast Cancer Survivors from across the globe submit a favorite recipe along with a short, one-paragraph story. It could be a recipe for the dish that was prepared and served when the family came together to celebrate remission. We want to publish the recipe and the story!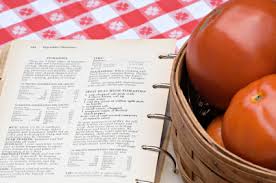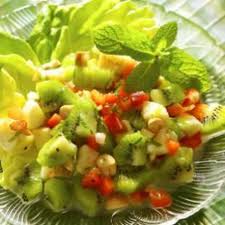 Submit your recipe and short one-paragraph story related to your recipe, or simply share a bit of your journey, along with your name, address and phone number. We will only publish your city and state. Include your phone number in case we need to contact you. Submit via email to info@newbeginningsforwomen.net. Or, mail to New Beginnings for Women of Houston, P.O. Box 924992, Houston, Texas 77292.

Click the following link to view our recipe format. Feel free to create your own form in Word, or even in an email. Just remember to follow our format.